Sellers – avoid these major buyer turn-offs!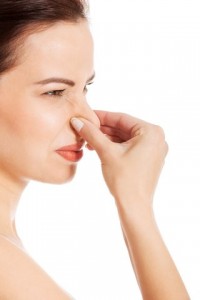 I spend my days showing homes for sale in Cumming GA and South Forsyth County so I know pretty much everything that can turn a homebuyer on or off…. But, did you know that BACON can be a major homebuyer turnoff?
Really?? Bacon?? Who doesn't love bacon?
Apparently homebuyers, says The Wall Street Journal Market Watch. This article covers most of the major buyer turn-offs that sellers need to avoid so you'll definitely want to check it out!
This South Forsyth Real Estate blog is hosted by Gayle Barton of BERKSHIRE HATHAWAY HomeServices GEORGIA PROPERTIES
Please feel free to call (866-413-1781) or drop me an email if I can provide you with more information about this article or if I can assist you with buying or selling your Cumming GA real estate.
Cell: (706) 455-0180 ~ Office (770) 844-8484 ~ Email: gaylebarton@inbox.com
Disclaimer: Information contained in this post is deemed reliable on the date of publication, but it is not guaranteed and it is subject to change without notice. All content, including text, original art, photographs and images, is the exclusive property of Gayle Barton and may not be used without expressed written permission.
Author: Gayle Barton – Cumming, GA Realtor
Gayle Barton – South Forsyth Real Estate
Topics: Home Buyers, Home Buyer Turn Offs, What Turns Off a Home Buyer, Homes for sale in South Forsyth County, South Forsyth County real estate, Homes for sale in Cumming GA, Cumming GA real estate
Prudential Georgia Realty is now BERKSHIRE HATHAWAY HomeServices GEORGIA PROPERTIES