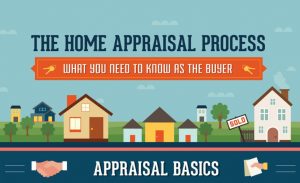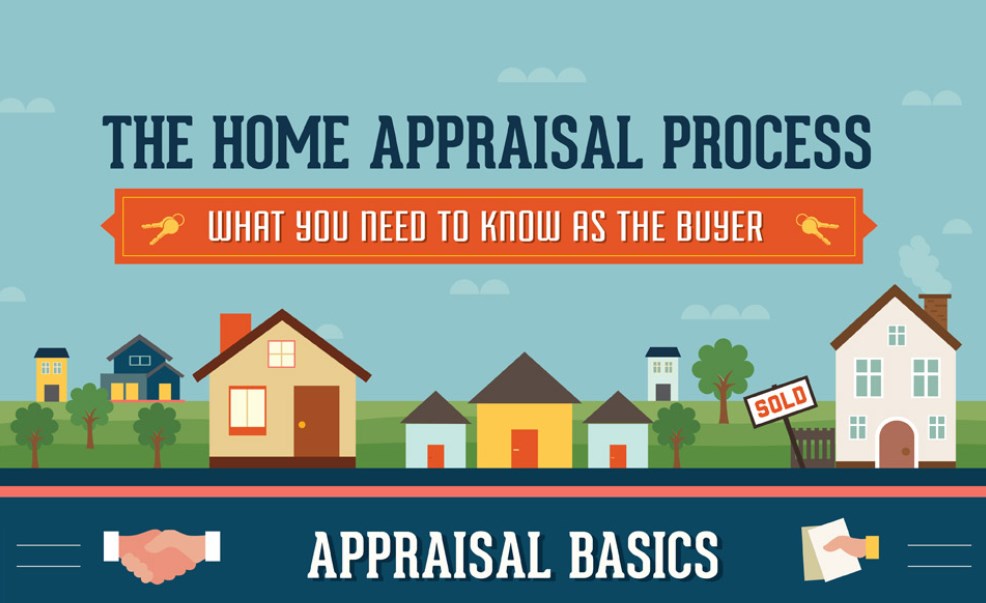 When I began speaking with a Forsyth County home seller regarding the pricing model for their home, generally, my first step is to complete a comparative market analysis (CMA).  This report provides information about similar properties which have sold in the last 6 months as well as listings currently on the market which would be our direct competition.
In most cases, the seller sees his home through the lens of the time and money he has invested in it over the years. Unfortunately, an appraiser will look at it somewhat differently.  He is considering the square footage of the home, lot size and "effective age" which takes into consideration updates and renovations in the subject property vs those found in recent comparable "market sales".
To say the least, appraisals are expected to be objective and unemotional.  They do not take into consideration the time, energy or love (blood, sweat & tears) a seller has invested in his home, simply the sales data.
At the end of the day the appraisal is the final statement of value on the property.
While most sellers view it as a "buyers appraisal", the fact is that in all but a cash offer situation, it is a "lenders appraisal".
In some cases a buyer will perceive a higher value for a property than the appraisal states, but the lender simply will not approve a loan for a higher amount.  At this time, the seller will very likely want to contest the appraisal. Of course the listing agent can attempt to provide additional comparables but, in truth, it generally proves fruitless.
Realistically, it creates a situation where three things can happen:
the buyer can make up the difference in cash
the buyer and seller can negotiate a new, somewhat lower sales price  (such as splitting the difference) with the buyer making up their portion in cash
the seller lowers the sales price to the appraisal price. Of course, this negotiation will be based on current market activity.
The handy graphic below explains everything Forsyth County home buyers and sellers needs to know about the home appraisal process.
Click to Enlarge Image
This Cumming GA Real Estate blog is hosted by Gayle Barton of BERKSHIRE HATHAWAY Georgia Properties.
I specialize in Real Estate sales in the following Forsyth County, North Fulton County and East Cobb cities: Cumming, Suwanee, Johns Creek, Alpharetta, Duluth, Milton, and Roswell. Other areas are serviced by request.
Gayle Barton South Forsyth Real Estate | Cumming GA Real Estate
Gayle Barton Cumming GA Real Estate | South Forsyth Real Estate